YMPR est l'agence de relations presse et relations publiques des nouvelles marques Internationales qui souhaitent s'installer sur le marché français. Yasmine est diplômée d'un master en communication et stratégie de luxe de l'EFAP Paris, elle a notamment travaillé avec des maisons telles que Rolex et Buccellati ainsi que pour la publication professionnelle américaine WDD, référence dans le milieu de la mode.
---------------------------------------
YMPR is a press and public relations agency targeting new International brands looking to increase their visibility and expanding into the french market. Yasmine graduated with a master in luxury communication and strategies from EFAP Paris. And had various experiences in luxury houses such as Buccellati and Rolex as well of the professional american publication WWD, a reference in the world of fashion.
NOS VALEURS

Disponibilité
Dynamisme
Suivi Personnalisé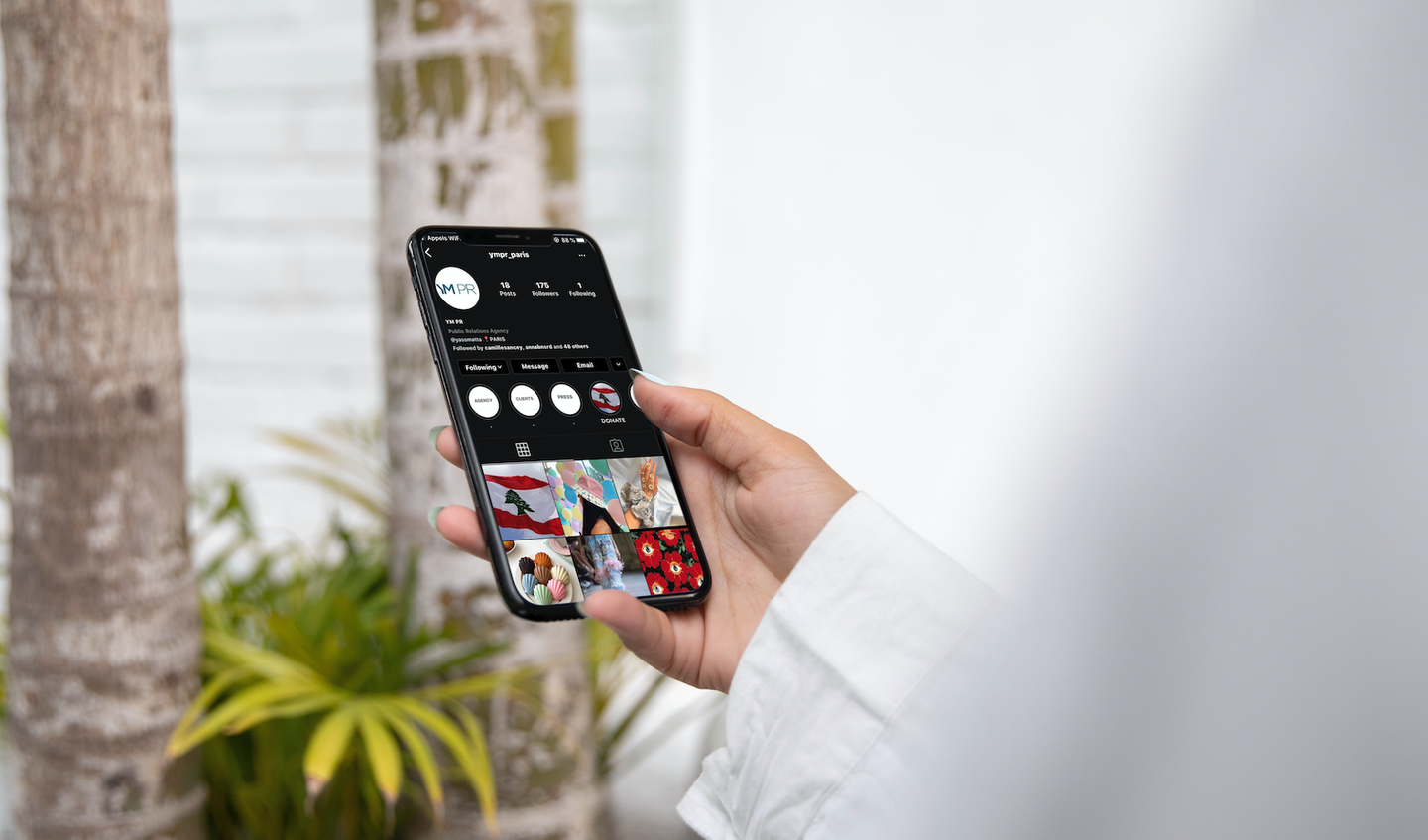 OUR VALUES


Availability
Dynamism
Customized services